CORONAVIRUS

We are committed to helping those who need it during the pandemic.

We walk dogs individually and provide a no touch service to keep everyone a healthy as possible.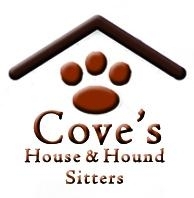 If you have dogs, cats, birds, chickens, etc., bringing them to a boarding facility is not always possible. Cove's House and Hound Sitters provides a unique opportunity to have a person with years of experience visit your home and take care of your loved ones when you can't be there yourself.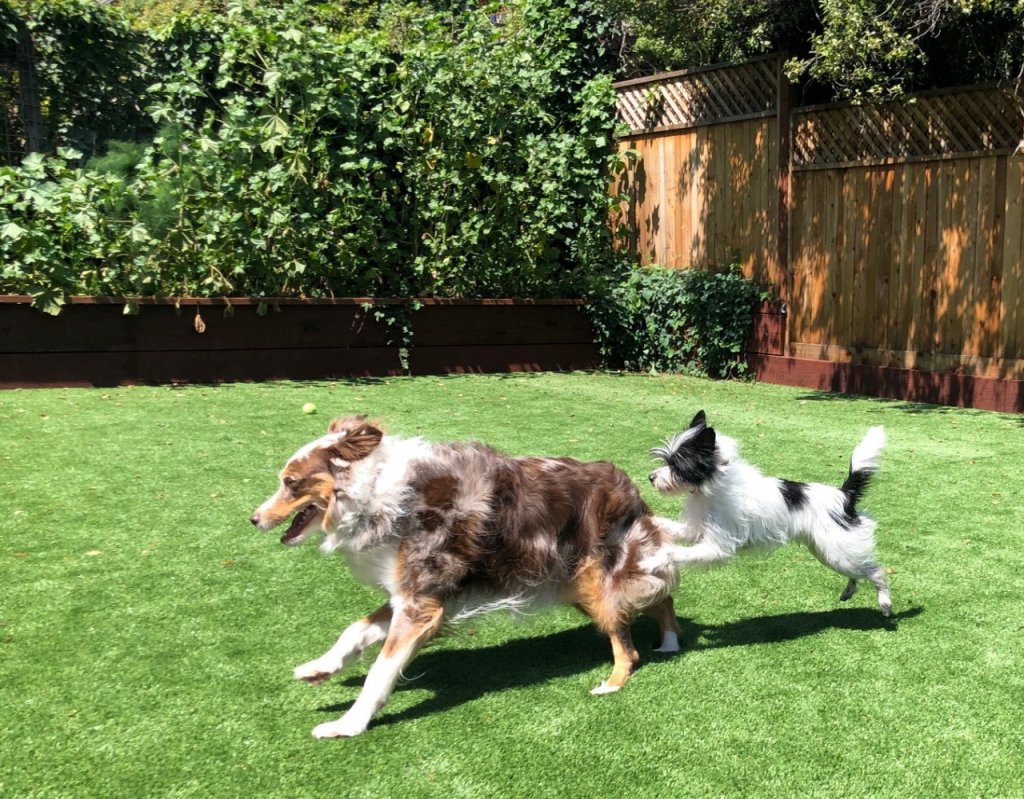 New Group Play Sessions!
Your dog can socialize with up to 7 other dogs in a group.
We still offer our unique single dog walks, but if your dog wants to be social with a tightknit group of friends, we can help!
"We have a few different pets so boarding isn't an option. House and Hound Sitters didn't force us to pick from a list of canned options. They made their options fit our needs and delivered.
Truly a wonderful service."
-Ed
Call us at (415) 290-3652 to learn more.